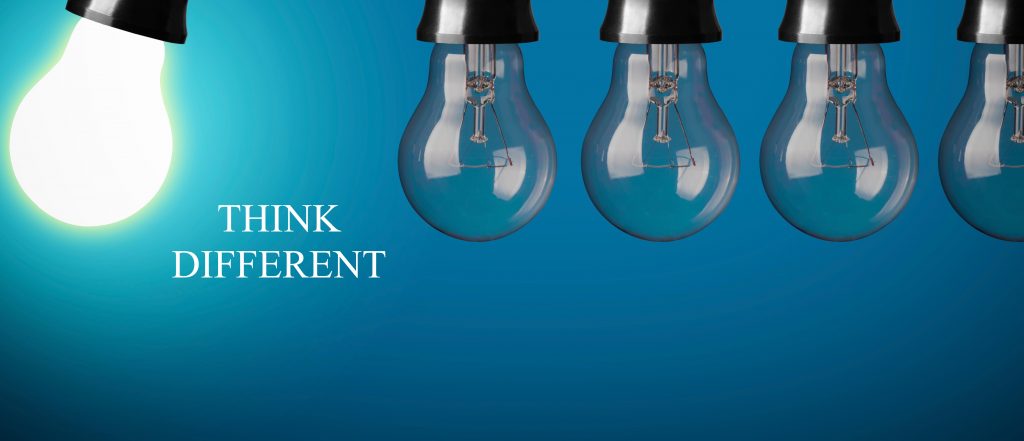 Hi, welcome to the Innovation & Entrepreneurship website. Here you will easily find all the info you need to learn, prepare to battles and follow the lessons.
News
If you have questions please contact the Customer Service 
For those who are too lazy to type the full address, we have activated a new domain to reach this site: ie2017.it
Last lessons on Monday the 18th and Tuesday the 19th December. Professors will give more information about the exams.